Welfare & Educational Institutions Employers Association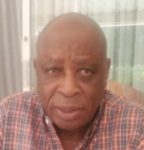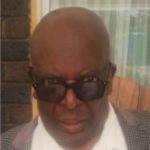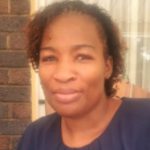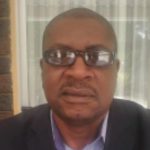 The Employers Association represents ALL employers at the National Employment Council for Welfare and Educational Institutions which covers Independent Schools, Independent Hospitals, Mission Schools and Hospitals, All Welfare Categories, Religious Organisations, Tertiary Institutions, School Development Association and Committees (SDAs/ SDCs), Non-Governmental Organisations (NGOs) Nursery Schools and Early Childhood Development Centres (ECDs).Our main business is providing labour relations skills through training, awareness programmes through outreach to all membership countrywide. This we do to minimise incidents of unnecessary litigation against employers on allegations of unfair labour standards.
Our training is aimed at equipping our membership with information or knowledge on the following:
Managing contracts of employment fixed term/ permanent, probation and casual contracts.
Implementation of our industry code of conduct.
Implementation of the Principal Collective Bargaining agreement in conjunction with the labour Act Chapter 28:01.
Skills in wage negotiations.
Representation in conciliation and arbitration proceedings.
We are there to update our membership with current developments pertaining to collective bargaining and other labour issues. The programme to open offices in all the country's provinces is still ongoing and this will obviously improve service delivery.