NATIONAL EMPLOYMENT COUNCIL FOR THE
Welfare & Educational Institutions
Welcome to the National Employment Council for Welfare and Educational Institutions website. We hope that this will be an informative forum were you will get to know more about our organisation and the services we provide.
We wish to bring to your attention valuable information about the National Employment Council for the Welfare and Educational Institutions. This stretches back to the important projects that the NEC is embarking on, in a bid to create sound industrial relations system within our industry.
Once again, we would like to thank you for visiting our website and it is our sincere hope that the information you will get from this website will be helpful.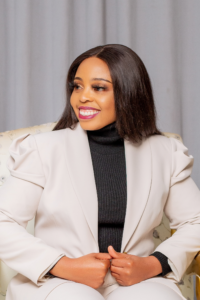 Our main business is providing labour relations skills through training, awareness programmes through outreach to all membership countrywide.
Frequently Asked Questions